Collector and Creator DAO,
focused on art on Solana
We are dedicated to bringing compelling works of contemporary generative art to life.
We unite artists, collectors, and blockchain technology in service of groundbreaking artwork and remarkable experiences.
Learn More
Immutably Stored on the Solana Blockchain
How it works?
Connect your wallet
Tap into the heart of our platform by hitting the 'connect wallet' button positioned at the top right. Remember, we're compatible with Phantom, Backpack, Solflare, and Glow. Dive in now!
Craft Your Masterpiece
Within every drop lies a universe of artistry and unique outcomes. Take the leap and click on 'mint' when you're on a drop page to breathe life into your one-of-a-kind creation.
Champion Your Art
Step into the vibrant world of our marketplace to showcase and monetize your minted masterpieces. All it takes is a quick click on your wallet dropdown, followed by selecting 'list for trade'. Make your mark today!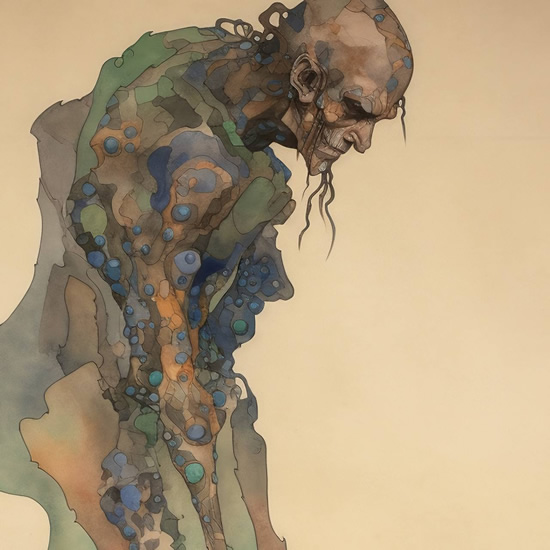 Populus imagines a future where humanity and technology have merged at the physical level. Born out of the question 'What if evolution and annihilation are the same thing?', Populus envisions a world where humanity has broken with its biological origins and found new ways to augment and amplify its material capacities. In this 'new order', much as in our current one, access to privilege and power is unequal, with unsettling ramifications for society as a whole.
View collection